Melnik – Bulgaria's wine capital
The southwest part of Bulgaria, near borders with Greece boasts many beautiful places hidden in Rila and Pirin mountains. One of those lies in the south slopes of Pirin, just 30 km from borderline with Greece and is surrounded by bizarre sandstone pyramids. The little town of Melnik – actually the smallest town in Bulgaria – is known for its unique architecture and wine tourism.
Declared a natural and architectural reservation, Melnik is able to keep its incorporated status as a city because of its historical importance. However, in the past during the Ottoman Empire, Melnik used to be a large administrative centre. But now, even with very few residents living there, the town attracts yearly thousands of visitors thanks to the thriving wine scene. There are several wineries producing high-quality wines, including local variety Shiroka Melnishka that grows only in this region.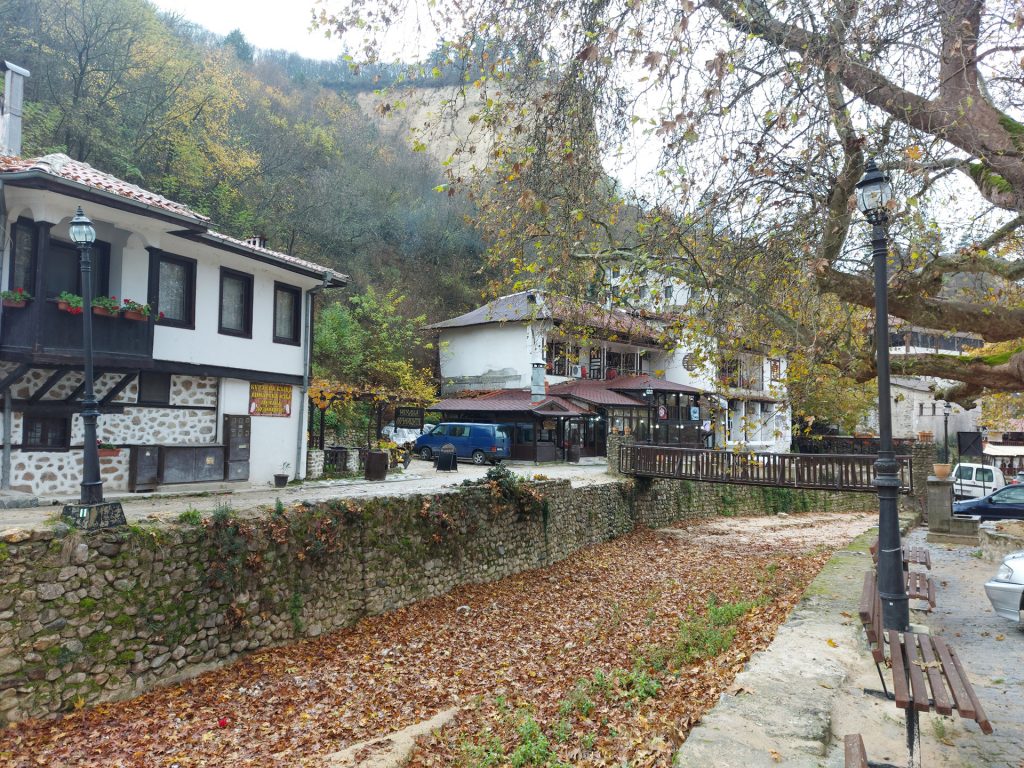 During a wine-filled trip to Melnik, one should not miss the largest museum house in Bulgaria. The Kordopulov House was built in the 18th century and is the best-preserved Renaissance house in the Balkan Peninsula and except for regular museum tickets you have the opportunity to taste wines as well. If you are up for more wine, a few meters from Kordopulov House is famous Shestaka's cellar, whereas a bonus to wine tasting, you also get an awesome view of Melnik. The wine museum also offers wine degustation and presents artefacts used for the winemaking process.
Just 6 km from Melnik, nearby Rozhen Monastery is the largest Orthodox monastery in the Pirin region. Its church was built in the 16th century, but the monastery is still well preserved, with medieval frescoes and remarkable carvings.
Adriána Čigášová