Have yourself a merry little Christmas!
It has been a strange year for everyone, but we have tried to do our best during these difficult times and in the end, looking back, it has not been that bad! And despite everything, we have decided to keep the Christmas mood and we would like to wish all of you a Merry Christmas and a very Happy New Year!
Sayan Sarkar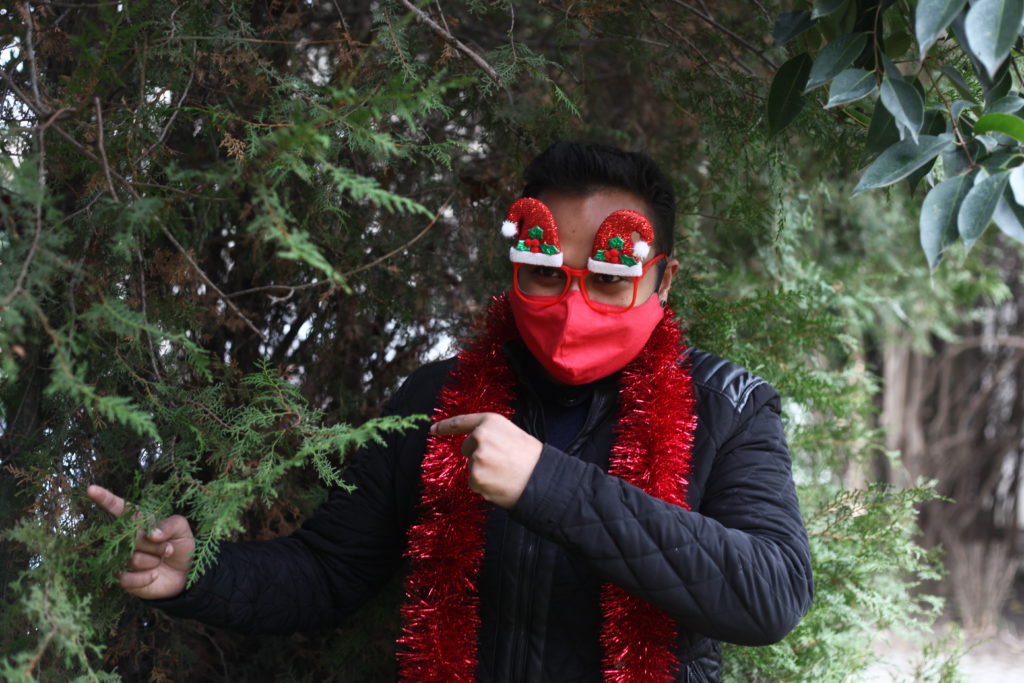 Merry Freaking everything guys. What a crazy year it's been, an eventful one for sure! I am so thankful that we have each other to get all of this through. Wishing you a wonderful holiday season complete with all the stuff that will fill your heart with joy. Cheers to 2020 and hello to a happy 2021! "
Marta Valverde
This is a strange Christmas for everyone, but in addition, for me, is the first time that I spend it away from home and from my family and loved ones. Anyway, I am lucky to be here surrounded by good people and that is why I will not allow this situation to ruin this beautiful time, that I love so much. Thank you Kazanlak for making me feel at home, Merry Christmas and a Happy New Year to everyone!
Francesca Giarrusso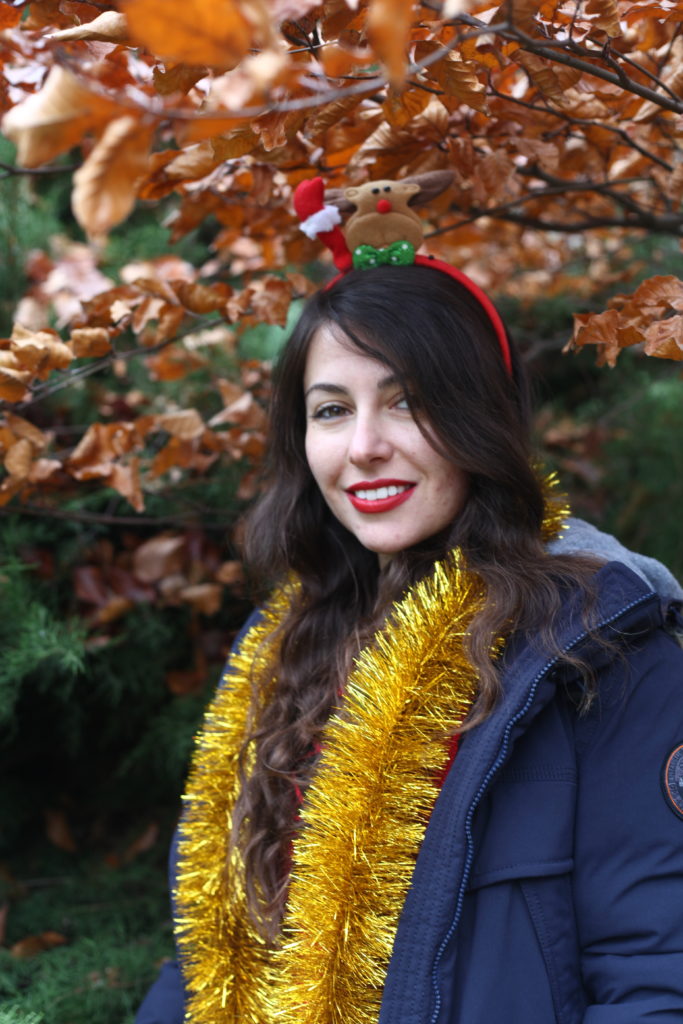 There is no doubt 2020 has been quite a tough year but at the same time it gave us time to stop, forcefully or not, and put our lives in perspective, teaching us the importance of the small things and how to value what we have without taking it for granted. Therefore, this year more than ever I want to wish you all a Merry Christmas and a Happy New Year, I hope you will give yourselves the chance to enjoy it to the fullest with the people you love and care, and take this time of joy and closeness to rest and recharge the energies. We all deserve it!
Kristina Peeva
Good health and luck for the new year! Let it make your dreams come true and surprise you even with what you did not dare to dream!
Tsvetan Peev
I wish everyone a happy new year! A lot of love WITHOUT DISTANCE, friends WITHOUT MASKS, to LIVE your life and have a BLAST out of parties.
Kristina Umnikova
Prosperity, health and warm spirit !!!
Merry Christmas!!!